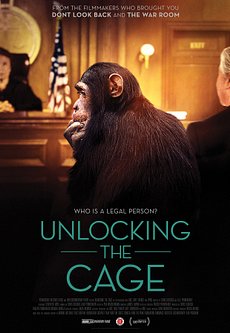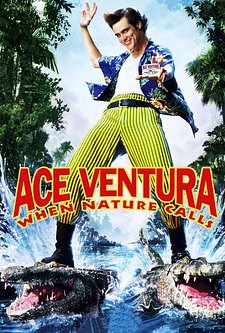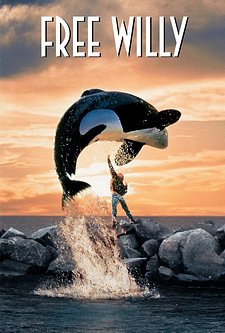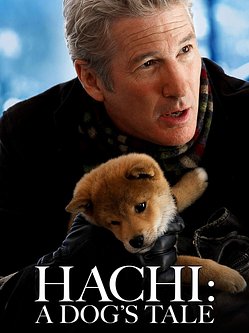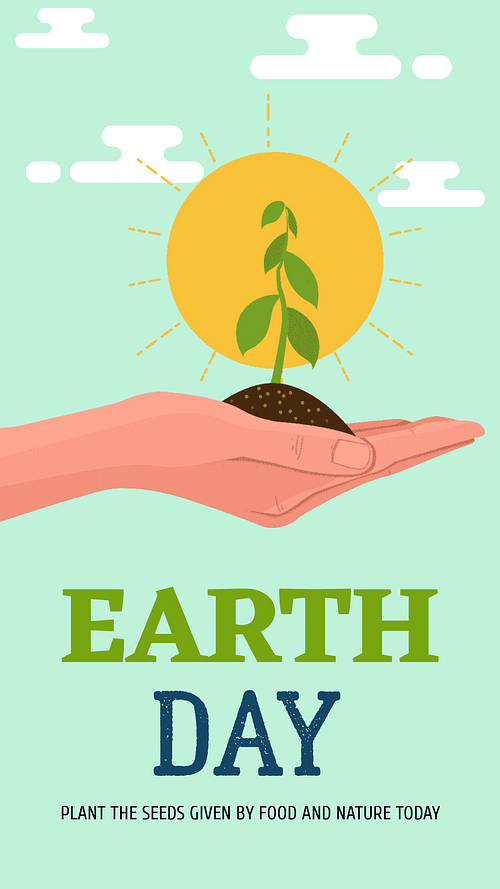 FOCUSING ON HOW HUMANS AND ANIMALS COINCIDE,
WE WILL BE CREATING A CHANGE OF PACE ON EVERYDAY ITEMS AND LIFESTYLE -
CAUSING LESS PAUSE AND MORE VARIETY, MOVING AWAY FROM EXTINCTION AND ANIMAL TRADE.
FOCUSING ON ALL THINGS ANIMALS,
YOU CAN GET THE SCOPE OF WHAT IS HAPPENING TO WILDLIFE NEAR AND FAR.
APPLES, AVOCADO, BASIL, CARROTS, CELERY, CHERRY, CILANTRO, GARLIC, GINGER, GREEN ONION, HABANERO PEPPER, KIWI, LEEKS, LEMON, LAMONGRASS, LETTUCE, MINT, ONION, ORANGES, PEARS, PINEAPPLE, POTATO, RASPBERRY, ROSEMARY, STRAWBERRY, SWEET POATOE, TOMATOE
ARUGULA, BABY LETTUCE, BABY ROOT CROPS, BEETS, BOK CHOY / PAK CHOY : DWARF OF BABY BOK CHOY : BENI HOUSHI MIZUNA / MUSTARD, BROCOLLI, CARROTS, EGGPLANT, GREEN BEANS, GREEN ONION, HERBS, KALE, MICROGREENS, PEAS, POTATOES, RADISH, SPINACH, SPROUTS, SQUASH, SUNFLOWERS, TOMATOES, TURNIPS
MISSION
Architecture and Digital Design | Designed With Lifespan In Mind
Education and Awareness | The News and Road Map Of 100+ Animal Focuses
Media and Press | Informing You By Field, Channel and Our Network
Events and Marketing | Sharing Fun Ways To Help Support Animals
Health and Help | Providing Causes, Alerts, Preventions, Treatments and Solutions
Reports and Law | Notifying Abuse, Transparency Shifting Petitions To Lives Saved
Sources and Resources | To Connect, Reunite, Establish and Bring Home
VISION
Our vision is to build a For-Profit with a Non-Profit Soul aimed to focus on all things animals. Building sources and resources in the form of a website, mobile app, petitions, events, architecture and channel. Helps us connect even further on our animal news, newsletters, store, adoption page, lost and found road map, wellness and health prevention to treatments, animal protection and law reform to our network of alliances in the animal field, targeting to share 100+ animal focuses around the world.
WELCOMING
You can use our platforms in real-time, as guides to learn and educate,
informing you of the latest status of animals and life and how you can help today;
with the foundation and road map to correlate
starting points, middle grounds and an end to animal suffering.